Buy this book from Amazon
Download PDF of Chapter 1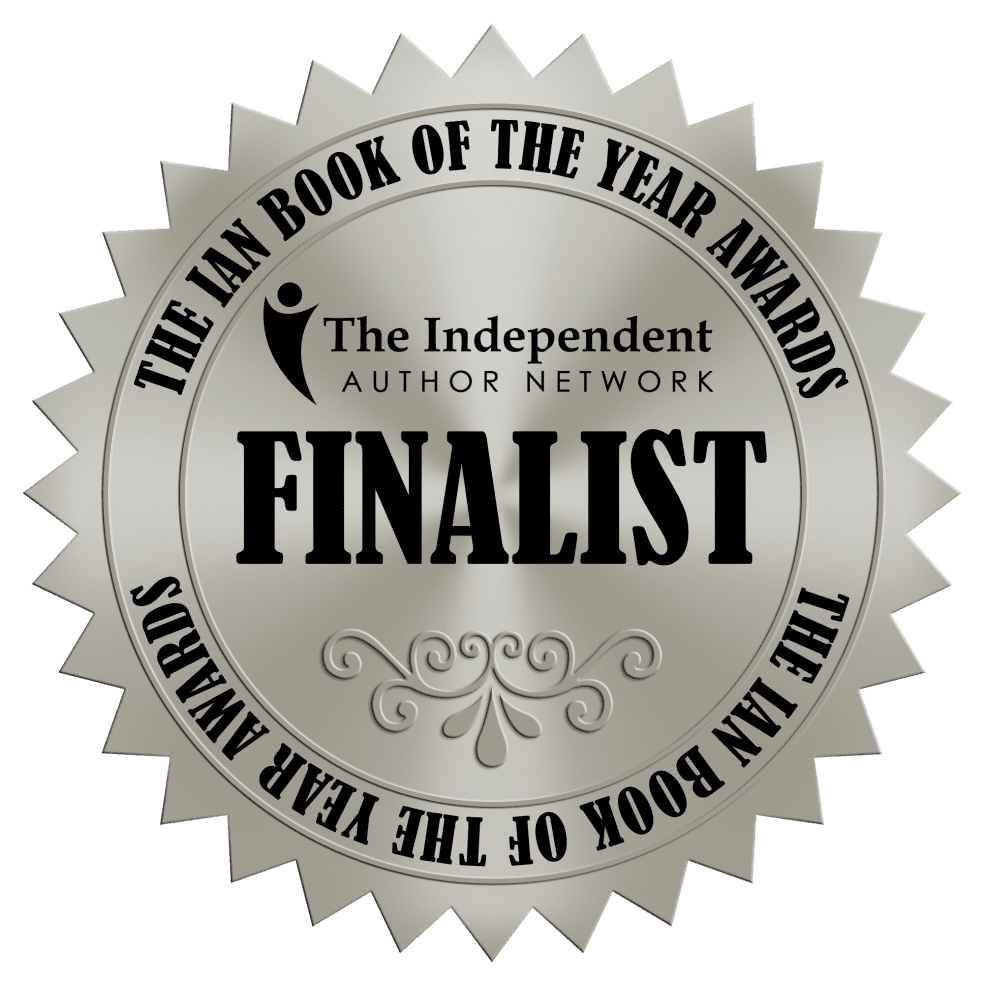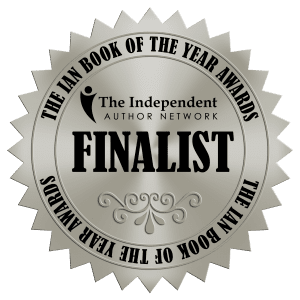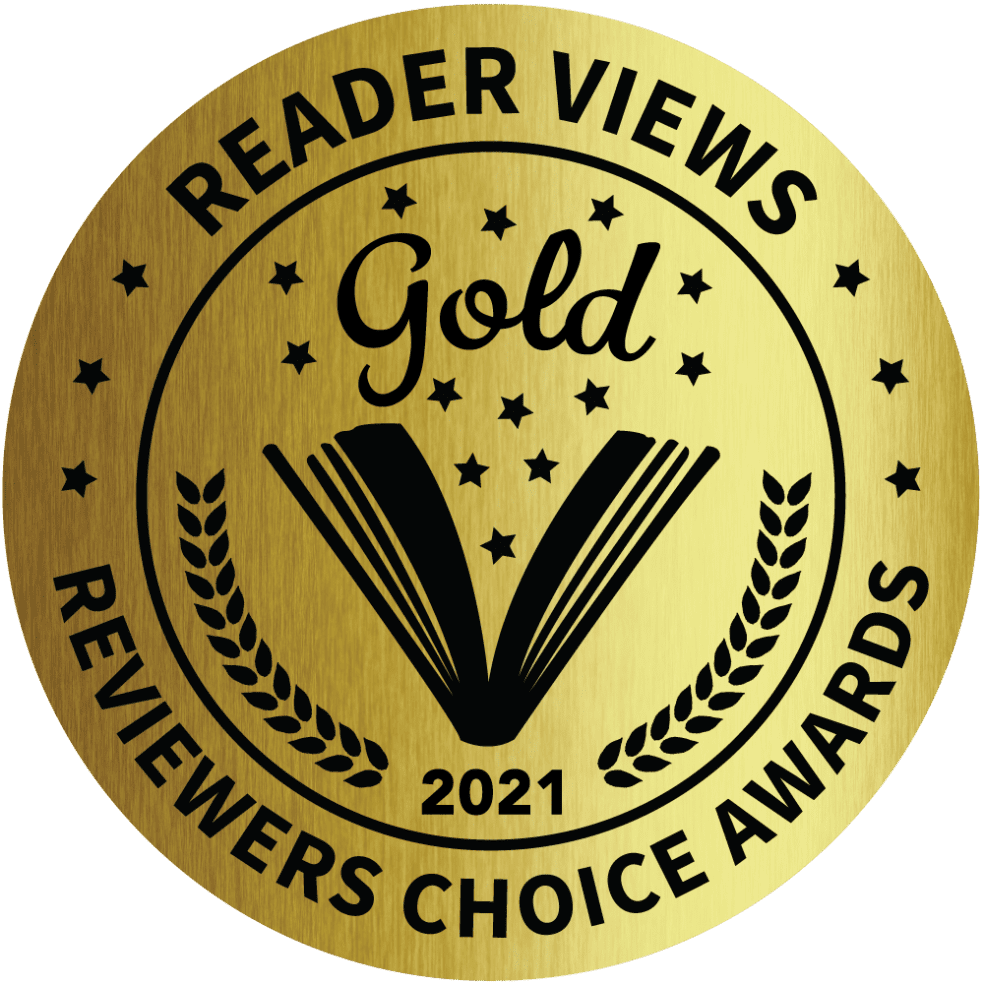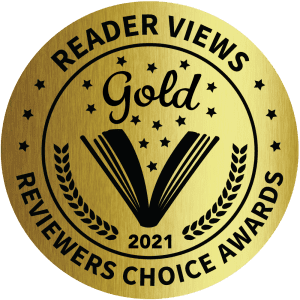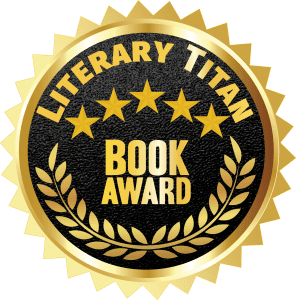 An estranged son drives twelve hours to collect badly needed money from his father's estate. The same ugly McMansion still sits behind a security wall, but there are new features: a gaudy slate roof, a 70s-style conversation pit, and nearly two dozen statues posted along the wall like sentinels. It makes no sense: Billy Buchanan's father was broke; where had these fierce looking, obviously valuable sculptures come from? Forced to spend the week at 22 Dutch Road, Billy begins believing these samurai-styled carvings can talk to him by day, and worse, move at night – his father might not be so dead after all.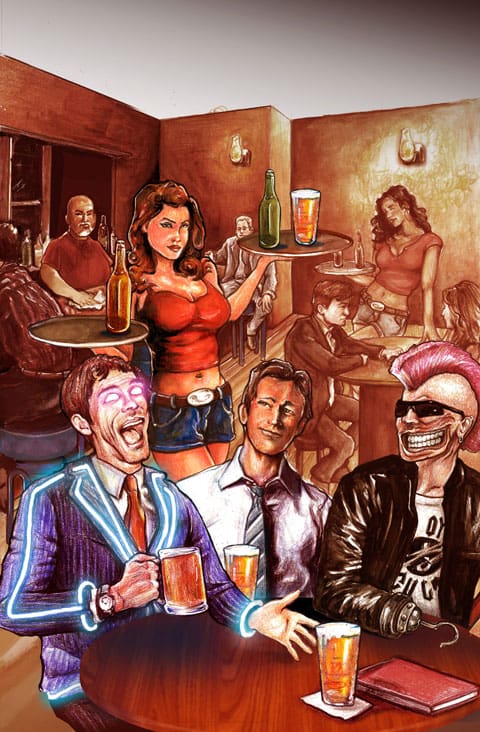 It's November 1998—Bill Clinton's looming impeachment and beginnings of Y2K paranoia grip the nation. However, the members of the Evil Men's Book Club aren't worried. The fellowship formed by Trevor Pug and his DC area buddies (where reading "books for dudes" is optional but drinking is not) is enjoying another Saturday night meeting at Shorties, their favorite bar. While waxing philosophical, the crew is accosted by a vagrant demanding money. When the man's panhandling is rebuked, he curses the club:
"You'll all be arrested! You'll lose your jobs, your women—and your lives!"
The homeless man is found dead the next day, surely just a tragic happenstance, but is there more? Over the next year, one of criminal folly and exposed secrets, the club will find out. Members experience foreboding nightmares and begin dying. Is the curse real, and can it be defeated before everyone is gone?  
---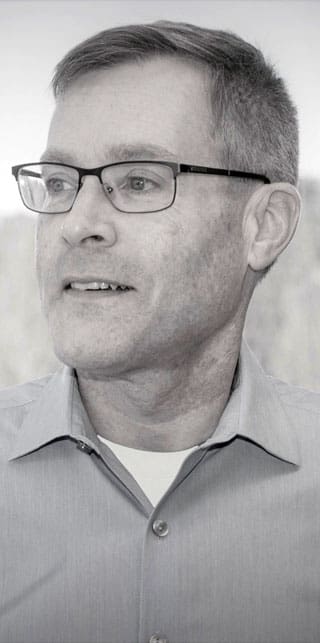 T.C. Schueler lives with his family outside of Raleigh, North Carolina. 22 Dutch Road is his first novel. By day, he uses an engineering degree to restore degraded wetlands and streams. By night, he lets the monkeys out to write down the madness.
Praise from Reader Views:
"T. C. Schueler did an amazing job at drawing a perfect contrast between family acting like strangers and a stranger becoming practically family overnight, which seemed to be one of the morals of the story. I loved the author's dark humor and smooth writing style as well. The characters were witty, the conversations smart and conclusive, making this a real page-turner. I honestly can't recommend this story enough. It was a fun roller-coaster ride of emotions."